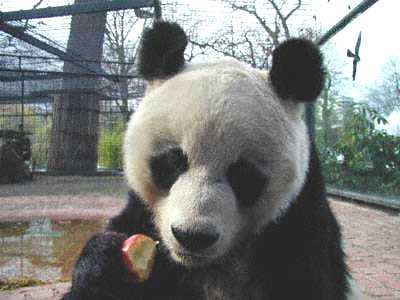 What do the Spreebären do?
The most important thing for us is our weekly meeting (bar night), because there we plan all of our other activities. However, we do not plan any big events like our former bear meetings.
But in every year there are several traditional events the Spreebären take part in. We visit the "Lesbian and Gay City Festival Berlin" together, we join the parade and other events of the Christopher Street Day Berlin, we organize weekend trips (for example to the gay farm project "Hollerhof") and barbecue parties and we celebrate christmas together.
We also keep up contacts to other bear groups, not only by visiting them in other cities, but we especially welcome bears who visit Berlin and join our meetings.
Meet us
The Spreebären meet every Thursday starting at 8:00 pm (see
Events
).
All bears and bear lovers are always very welcome!